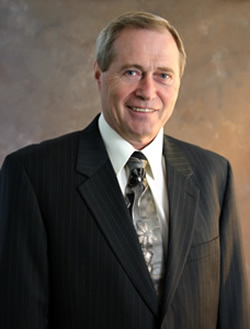 RONALD SYMENS / FOUNDER, RETIRED
After graduating from the South Dakota School of Mines and Technology, Mr. Symens was recruited into the prestigious Firestone College Class Management Group. He held various corporate and plant engineering positions with increasing levels of responsibility. After leaving Firestone, Mr. Symens worked for Hewlett Packard in Cleveland, Ohio and was instrumental in establishing the first technical consulting engagements for the company.
In 1978 Mr. Symens and Curtis Lamb established Commercial Timesharing, Inc. (CTI) to create a time-shared record keeping and billing system for medical clinics on a multi-user minicomputer. In 1980 CTI began to seek engineering engagements in the manufacturing industries of northeast Ohio. Under Mr. Symens leadership, CTI has become internationally recognized for designing tire uniformity controls and process data collection systems. Mr. Symens sold CTI to the Poling Group in 2002 and continued to provide leadership and technical design as the President of CTI, until his retirement in the fourth quarter of 2018.
Education
Bachelor of Science, Electrical Engineering
South Dakota School of Mines and Technology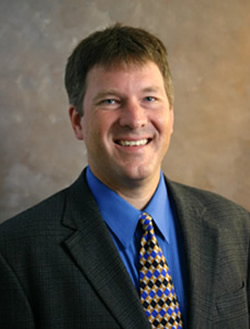 TROY ANENSON / PRESIDENT
Mr. Anenson joined CTI in 1989, and currently is President of CTI. He has a wealth of experience in factory automation projects using Unix/Linux applications interfaced with a variety of PLCs. He also has multiple patents. Additionally, Mr. Anenson designed and implemented a number of integrated systems for Goodyear, Bridgestone/Firestone, Continental Tire, GM, FedEx, Timken, and other corporate clients. He was also one of the original developers of CTI's TTOC (Tire Testing & Optimization Controller), and led its design and support team for many years.
As President, Mr. Anenson provides leadership to CTI and for CTI's engineering involvement with the other companies in the Poling Group.
Education
Bachelor of Science, Electrical Engineering
South Dakota State University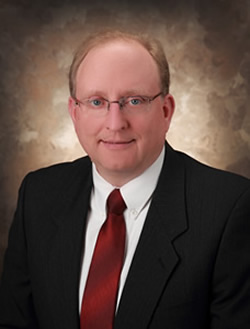 JOHN MCCARTHY / VICE PRESIDENT, SOFTWARE SYSTEMS
Mr. McCarthy has been with CTI since 1986. Mr. McCarthy has extensive experience with tire and rubber factory Information systems. He has been involved in the design and implementation of a rubber mixing control system, compound quality lab systems, the implementation and enhancement of an in-process inventory management system spanning mixing to tire building, and over fifteen years of experience in tire final finish room data collection and distribution.
Today he leads CTI's FFH (Final Finish Host) development and support team.
Education
Bachelor of Science, Computer and Information Science
The Ohio State University